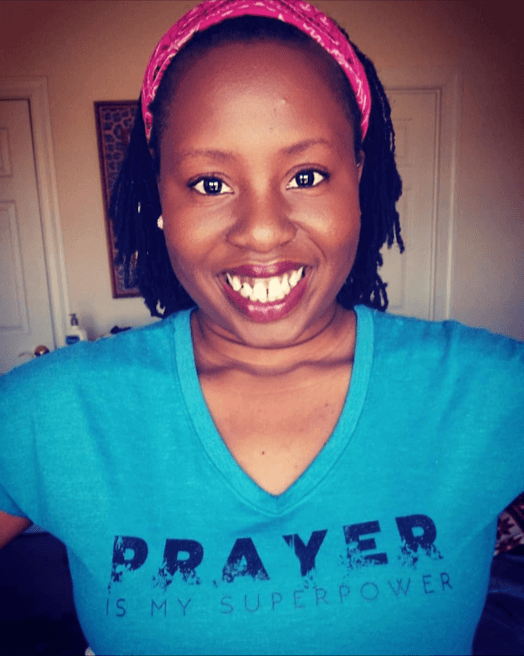 Hello there! My name is Olawunmi. 
I am a behavior specialist, prayer and special needs advocate, and CEO & founder of Freedom Now.
My day-to-day life consists of fun therapy sessions with amazing kiddos and telling anyone who will listen how powerful and effective prayer is!
Prayer completely transformed me from a confused, depressed suicidal youth to a FOCUSED woman who learned how to combat fears, lies, and tormenting thoughts through effective, strategic prayer!